I installed Enderal from Steam, own a copy of Skyrim V, installed it via steam to it's own folder but get the following message before the launcher starts: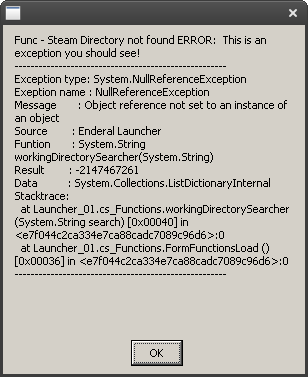 When I click "Start Enderal" in the launcher I hear the drums, but the game fails to launch.
Skyrim V Elder scrolls works fine.
I am running on Debian 10 with steam installed
Is there anything I can do to get the game to run?